The Mableton Real Estate Guarantee
Mableton Home Selling Service Guarantees:
For all Clients:

1. We service all price points in Mableton Georgia and its surrounding area. Regardless of your price range, you will always receive million dollar service.
2. Respond to all our client's inquiries and concerns.

3. Protect our client's interests and confidentiality with respect to their transaction.
4. Continually seek feedback and assure our client's satisfaction.

5. Respond to and resolve all problems and issues, quickly.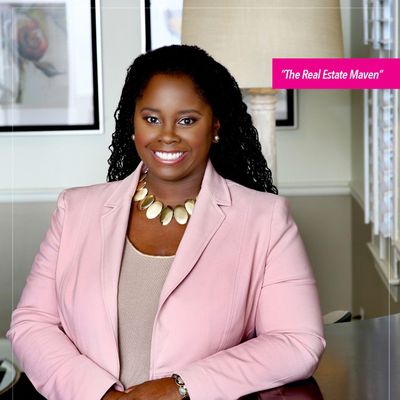 The Real Estate Maven